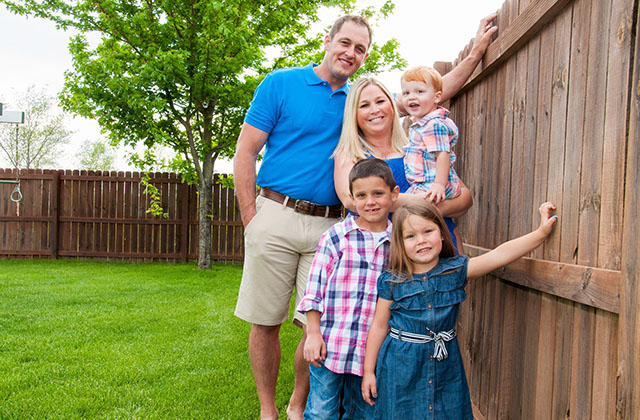 Yes, Young Families Can Save & Invest!
Date: 06/04/2019
Put yourself steps ahead of your peers. If you have a young, growing family, no doubt your to-do list is pretty long on any given day. Where does "saving and investing" rank on that list?
First step: put it into numbers. How much money will you need to save by 65 to promote enough retirement income and to live comfortably? Are you on pace to build a retirement nest egg that large?
Second step: start today & never stop. If you have already started, congratulations! In getting an early start, you have taken advantage of a young investor's greatest financial asset: time.
If you haven't started saving and investing, you can do so now. It doesn't take a huge lump sum to begin. Even if you defer $100 into a retirement account per month, you are putting a foot forward.
How do you find the balance with attending to your family's immediate financial needs? Consider finding money to save and invest for your family's near-term and long-term goals. Are you spending a lot of money on goods and services you want rather than need? Cut back on that kind of spending. Is credit card debt siphoning away dollars you should assign to saving and investing? Fix that financial leak and avoid paying with plastic whenever you can.
Vow to keep "paying yourself first" – maintain the consistency of your saving and investing effort.
It has been done; it should be done. Many young families have strategized to build wealth in the face of daily stresses; you can do it too! Complement that belief with a strategy and regular saving and investing, and you may find yourself much better off much sooner than you think.
Contact Paul Grover, the exclusive financial advisor to all Texas First Bank clients. Through Texas First Investment Center, Paul can help you define the perfect short-range and long-range savings and investing goals for your family.
Paul Grover
Texas First Investment Center
281.851.6508 • [email protected]
Securities offered through SWBC Investment Services, LLC, a registered broker/dealer. Member FINRA & SIPC. Advisory services offered through SWBC Investment Company, a Registered Investment Advisor. SWBC Investment Services, LLC & SWBC Investment Company are not affiliated with this institution. *NO BANK GUARANTEE. *NOT FDIC INSURED. *MAY LOSE VALUE.
Back to Blog