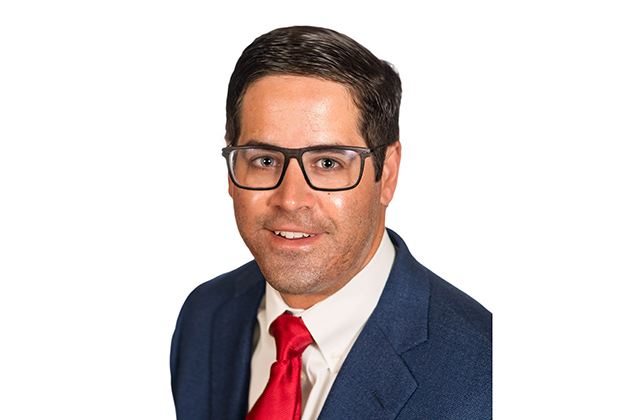 TFB Elects Beau Yarbrough to Board of Directors
Date: 02/24/2022
Texas First Bank and its Chairman of the Board Matthew T. Doyle are pleased to announce the election of James D. "Beau" Yarbrough, Jr. to the Bank's Board of Directors.
A lifelong resident of Galveston and graduate of Ball High School, Beau joined Galveston County-based Texas First Bank as a Management Development Trainee shortly after graduating college. Over his six-year tenure at the bank, he worked his way up to Chief Financial Officer, overseeing the bank's financial reporting and budgeting, as well as helping to manage the acquisition of three financial institutions.
In 2015, Beau left Texas First Bank and joined the DSW Homes team as Chief Financial Officer, where he continues to serve in a part-time capacity today. In this role, he oversees the financial reporting, operations, and construction activities for more than 10,000 homes in ten states. He also manages the banking and bonding operations required to complete contracts.
Additionally, Yarbrough is Managing Member of Oaks Texas City, a development and property management company, and Managing Member of Schumer-Yarbrough Development, LLC., providing capital to undercapitalized business. He has previously served on the Board for the Galveston Regional Chamber of Commerce, Galveston Park Board, Galveston ISD Education Foundation, and Grand 1894 Opera House, as well as Chairman of the Galveston Regional Chamber of Commerce C-Crewe.
Yarbrough received his BBA in Accounting in 2007 and MBA in Professional Accounting in 2008 from The University of Texas at Austin. He is a Certified Public Accountant in the State of Texas. He and his wife Erin have been married for six years and have two children: Lily Kate and Ella Rose.
Back to Blog