View all posts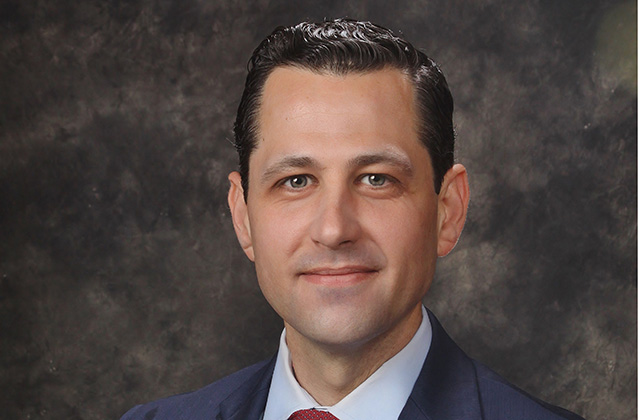 John Morrell Named Regional Loan President
Date: 09/11/2020
Local community bank Texas First Bank is pleased to announce the hiring of John Morrell as Regional Loan President for Southeast Texas. As Regional Loan President, Morrell will be tasked with expanding the Texas First Bank presence in the Beaumont-Port Arthur-Orange markets.
Read More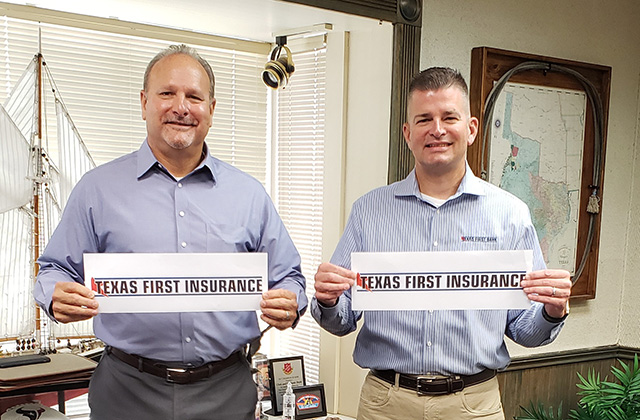 Introducing Texas First Insurance
Date: 09/01/2020
Rust-Ewing, Watt, & Haney, Inc., a premier provider of personal and commercial insurance products, announces today the name change of Rust-Ewing Insurance and Assurance One Insurance to Texas First Insurance, effective September 1, 2020. The agency headquarters will remain in Texas City with an office in Houston off Eldridge Parkway.
Read More