View all posts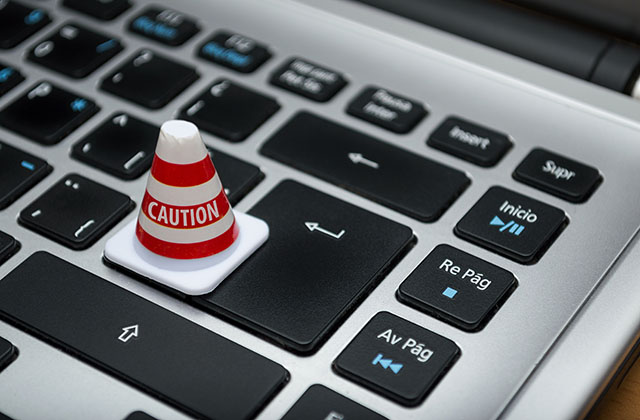 Scam Red Flags
Date: 08/11/2021
We all want to believe others, especially when they are offering money or threatening jail time, and scammers prey on that. In this blog, we share with you some common tactics scammers use. If you spot any of these, stop and walk away or hang up the phone. You are probably being scammed.
Read More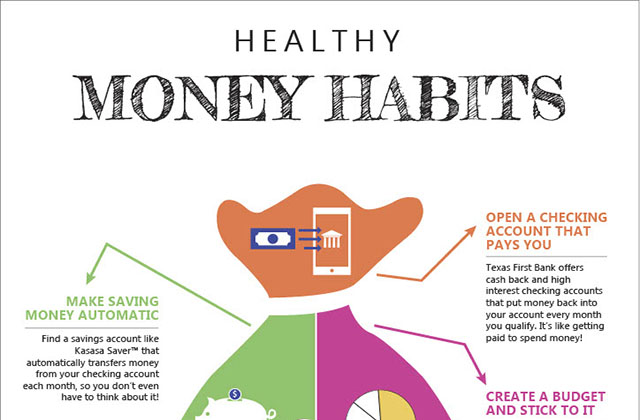 Healthy Money Habits
Date: 08/09/2021
It is all too common to feel like you are stuck in a rut with money and cannot get out of the hole you are in. When you are looking at options, there are a million different routes you can take, and it is sometimes hard to know where to start. Luckily, no matter who you are or what situation you are in, there are a few healthy money habits you can adopt right now to get you on the road to financial success.
Read More