View all posts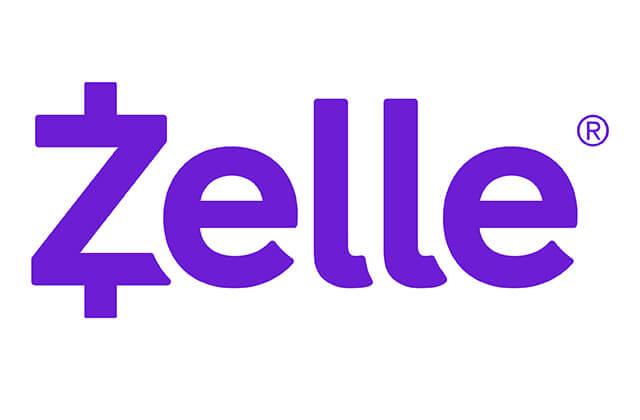 Texas First Bank to Introduce Zelle® in its Digital Banking Experience
Date: 05/12/2022
Texas First Bank announces today that Zelle® will be available in its mobile app and online banking platform beginning Tuesday, May 17th. Zelle® will enable Texas First Bank customers to make fast, safe, and easy digital payments to those they know and trust with a bank account in the United States.
Read More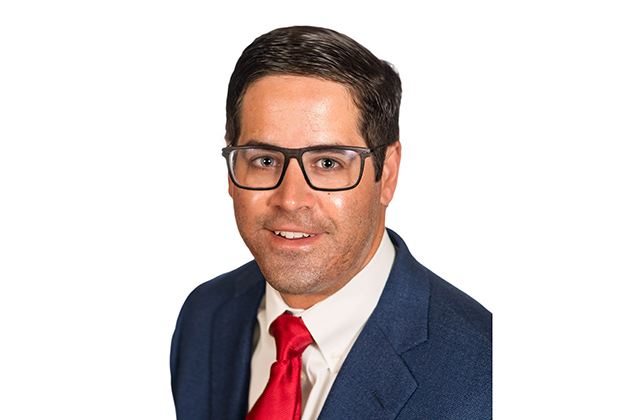 TFB Elects Beau Yarbrough to Board of Directors
Date: 02/24/2022
Texas First Bank and its Chairman of the Board Matthew T. Doyle are pleased to announce the election of James D. Beau Yarbrough, Jr. to the Texas First Bank Board of Directors.
Read More